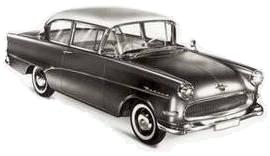 Here are my favorite things on my site that I want show you:
Making this website is a lot of work....
Making webpages about projects:
Offcourse my own project Opelkreuzer
My sons project of building out an engine


Shell test car 376 Miles Per Gallon with result of
Making webpages about the special P1's:
Ascona Production in Switzerland
Autenrieth modifications
(Pickup) production in South Africa
cool stuff
Finding out webdesign features

The mouse over pictures of kapitan
The Mouse over pictures on drawings
1200 poster working with more frames
Europa tour postcards diashow with zoom in function

Making mini websites
of this book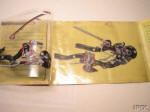 transparant book of hinterachse
transparant book of vorderachse
transparant book of getriebe
transparant book of motor
But It's not only using Frontpage, also:
Surfing on internet and sort out pictures
Overview 1:87 and other scales modelcars
Steeling pictures of Ebay to make a complete new website about:
Opel in the fifties and sixties carbrochures
Restore pictures:
See the difference before and after working with Photoshop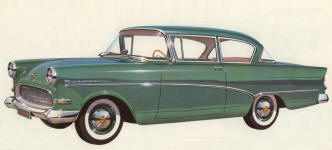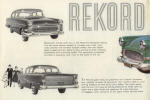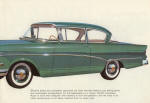 paste two pages and add missing pieces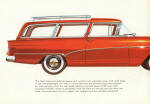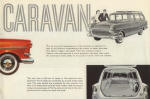 paste two pages and add missing pieces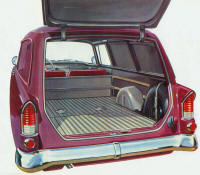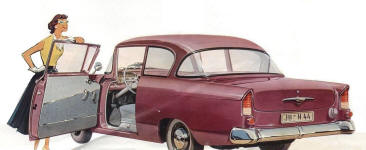 from two pages of a carbrochure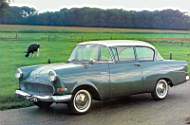 fix two A4 centerfold pages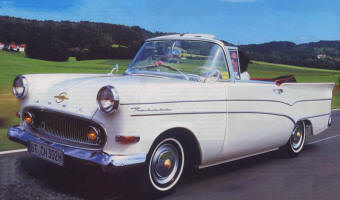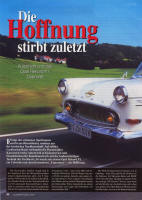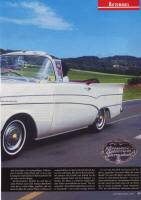 paste two pages ,add missing pieces ,erase text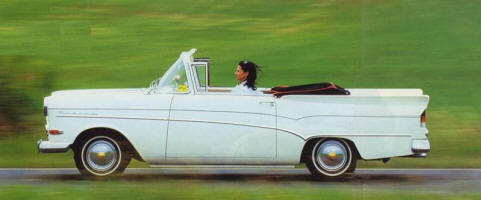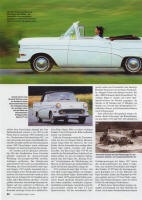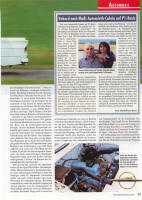 paste two pages ,add missing pieces ,erase text
and make high quality ,printable pictures of it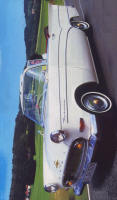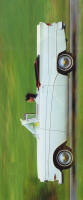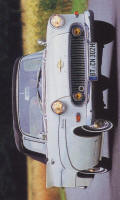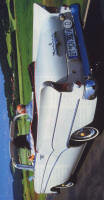 Paste two pages of an advertisement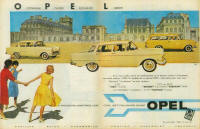 Using help from friends (animation specialist)
Coca Cola
funny flash-movie with sound 1 mb download !
and these animation gif pictures




Testing my photocamera on my collection


Trying out my scanner with a postcard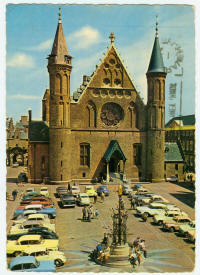 2,3 MB !
Using Acrobat reader
600 dpi acrobat.pdf
Working with windows moviemaker:
Lots of work to convert ,cut ,edit and to upload it on Youtube
Movies of the testtrack top !
Movies of testing parts
Movies of the factory assembly line
Movies of complete cars
Working with Flash www.opel-p1.nl/flash
Working with PHP to make a forum
Collecting:
Pictures of all the Dutch P1's
Old pictures found on other websites
Finding differences
in Car brochures 1200 and 1500
Searching usefull information for other P1 owners
Making the members site
Brochures colors of your Rekord / Farben programm / kleuren programma
Research
Things about the panorama windshield
Making Photoalbums as:
Opel museum Rüsselheim
verkoop brochure verschillen tussen model 57 and 58
Going to meetings
10-06-2006

meeting ijsselstein HOCN Historiche Opel Club Nederland
02-09-2006

2 und 3 september Marl
10-06-2007

IJsselstein HOCN
21-09-2007

50 jahre Panorama rekord
21-06-2008

Panoramatreffen Breda fotoalbum
Follow the news
About the burried car (sorry not Opel)
Translating
50 years Opel Rekord
But I must not complain about the work to make this
Without YOU'RE WORK as a ,,member"
as seen by owners,
by sending pictures of you're car and
scanning brochures ,burn dvd's ,search the internet for new items
I could not do this

Thanks for it !

And keep sending new material. sooner or later it could be in this website.

Greetings Arjan Hart

Maar ik moet niet klagen over al dit werk,

Zonder uw hulp als ,,lid" zoals te zien bij owners,

Door het sturen van foto's en..
Het scannen van autofolders,branden van dvd's, zoeken op internet voor nieuwe onderwerpen.

Zou deze site niet zo groot geworden zijn.

Bedankt daarvoor!

En blijf nieuw materiaal sturen , vroeg of laat komt het misschien op deze website.

Groeten Arjan Hart
And here is my favorite American car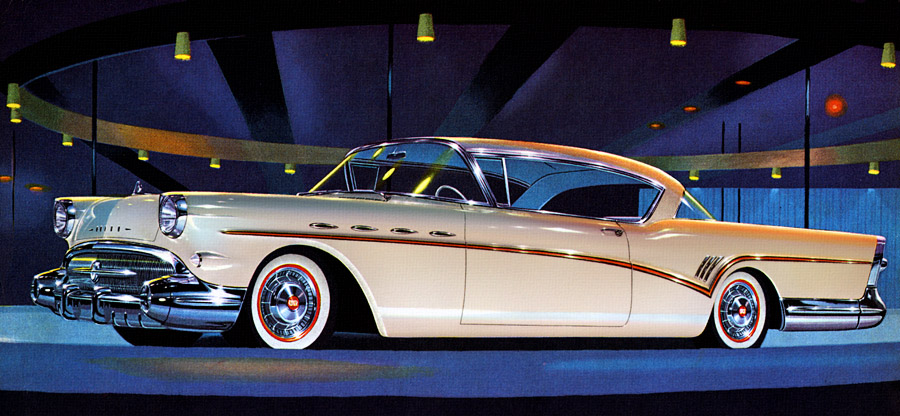 This site contains only information of Opel P1 models: Opel Rekord or Olympia end 1957 ,1958,1959,1960,1961. with a 1500cc or a 1700 cc engine and the opel 1200 cc model 1962.
counter old counter new