Mouse over pictures
I
move you're pointer over the pictures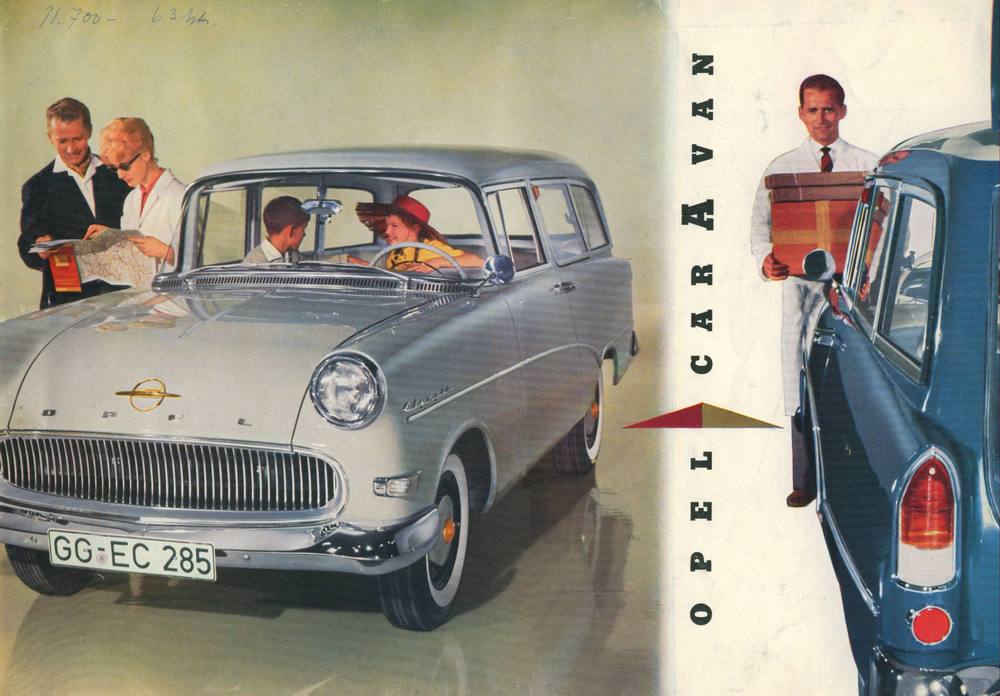 which one we chouse blue or ???

on workdays and in the weekend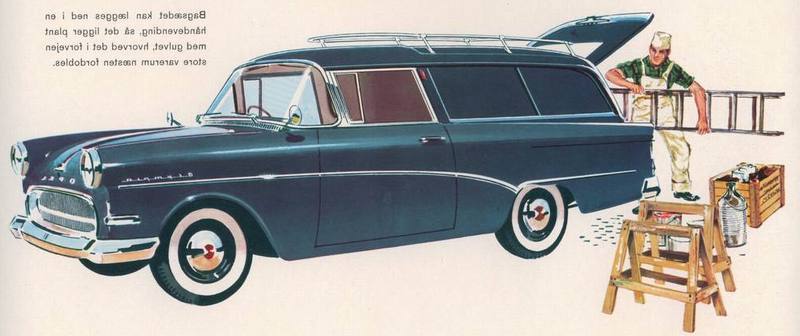 differences between Opel-combi Denmark and Opel-delivery for other countries

coming and going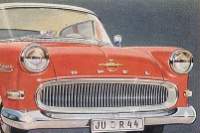 who loaded the car??? go over the picture and you see her husband did it.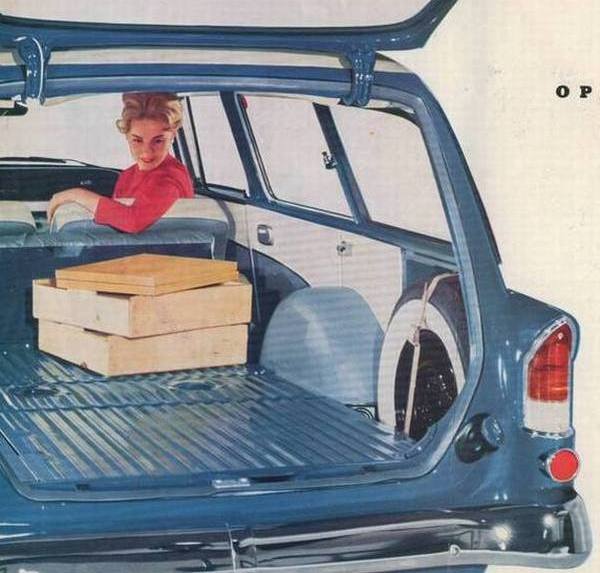 This site contains only information of Opel P1 models: Opel Rekord or Olympia end 1957 ,1958,1959,1960,1961. with a 1500cc or a 1700 cc engine and the opel 1200 cc model 1962.
counter old counter new