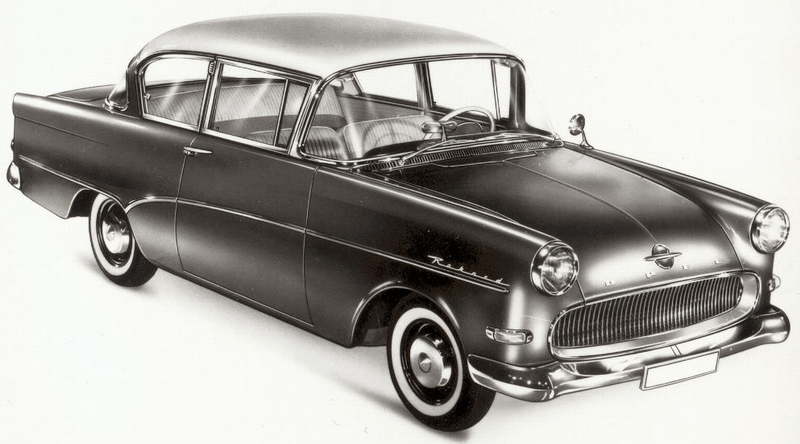 Updates (click F5 to refresh page)
Or go to: 2014 2013 2012 2011 2010 2009 2008 2007 2006 2005
There are no updates available

All information stays online thanks to our sponsors

Technical information is avalaible on the technical page by using a username and password.
Just sent an email for free access.

News about P1 you can find on our Facebook group
In Facebook search for opel p1 (group)
or click link: Facebook


21-06-2015
15-03-2015
Authenrieth page updates:
Thanks to all the people who send me contributions for the updates of 2014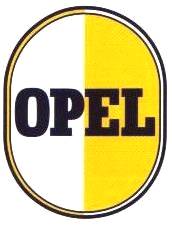 This site contains only information of Opel P1 models: Opel Rekord or Olympia end 1957 ,1958,1959,1960,1961. with a 1500cc or a 1700 cc engine and the opel 1200 cc model 1962.
counter old counter new