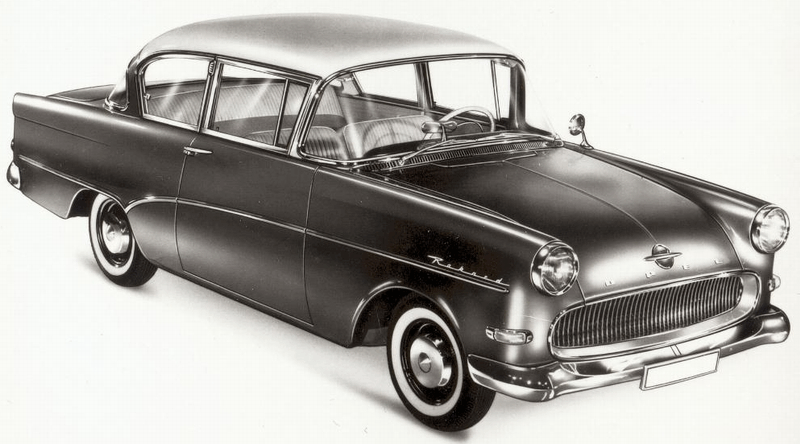 This website contains only information and pictures of OPEL P1 models:
OPEL Rekord /Olympia/CarAvan 1957 ,1958,1959,1960,1961, with a 1500cc or a 1700 cc engine
OPEL 1200 cc model 1962.
OPEL Käpitan 1958
All this websites above are a collection from:
- contributions of members
- material scaned by myself and members.
- pictures made by myself and members
- copies of pages from other websites
- (if possible I refer to the original source of this websites)
- are modified by Arjan Hart
- many websites I used you can find here by links
- If someone has problems with copyright please send an email
Sorry I don't sell parts.
Partdealers you can find here by links
I want to thank the members to help with new updates.
Arjan Hart
Email: opelrekordp1@gmail.com


new counter started on 01-07-2011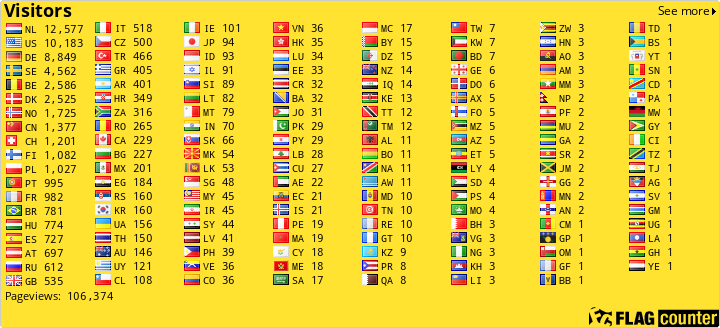 end script