I am Markku from finland
I have a Opel Rekord P1 1700, 1961
I bought the car in October 2008 and the car has stood for 30 years.
Now I begin working on it. be considered how long the correction lasts.
Here are a few photos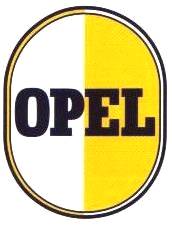 This site contains only information of Opel P1 models: Opel Rekord or Olympia end 1957 ,1958,1959,1960,1961. with a 1500cc or a 1700 cc engine and the opel 1200 cc model 1962.
counter old counter new