Hallo Arjan!

Ich bin Chris und habe vor etwa einem Monat einen Rekord Olympia P1 Bj. 1957 gekauft.
Der Wagen ist gutem technischen Zustand und nahezu rostfrei. Weshalb ich ihn kaufte, war
das Aussehen in mattgrau und roten Felgen. Eben Rockīn Roll! ;-) Ich liebe es!!!



Hi Arjan!

My nameīs Chris. I have bought my Rekord Olympia P1 from 1957 about one month ago.
Itīs in a good technical condition an nearly without rust. The grey colour and the red rims were
the main reason for buying it. Itīs Rockīn Roll and I love it!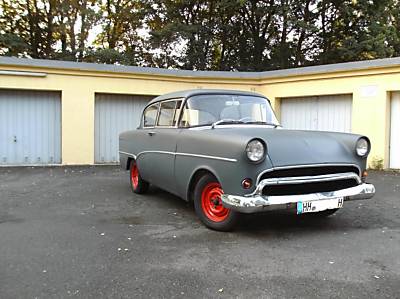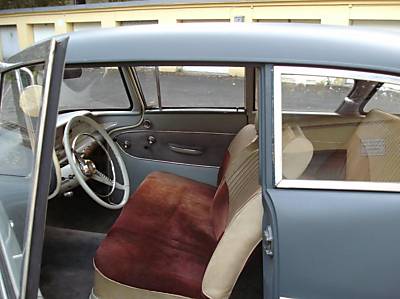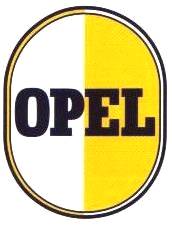 This site contains only information of Opel P1 models: Opel Rekord or Olympia end 1957 ,1958,1959,1960,1961. with a 1500cc or a 1700 cc engine and the opel 1200 cc model 1962.
counter old counter new