Hi,

I`m From Brazil and I just bought a 1958 Opel Rekord P1 Coupe.

The car is in very bad shape as you may see from the pictures.

I`m collecting the parts for starting the restoration, but the point is I need a new Front Grille and the mouldings that goes around it.

Do you know where I may find it?

Regards,

Gustavo Tostes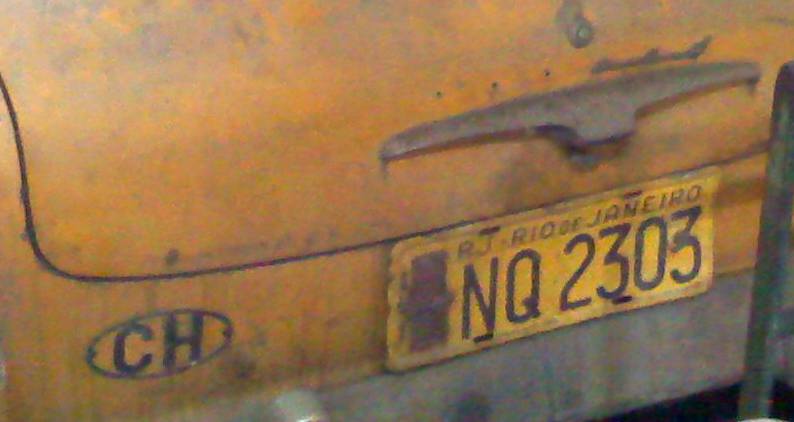 CH made in Switserland???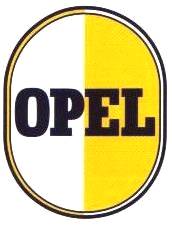 This site contains only information of Opel P1 models: Opel Rekord or Olympia end 1957 ,1958,1959,1960,1961. with a 1500cc or a 1700 cc engine and the opel 1200 cc model 1962.
counter old counter new