Hello! I'm Fredrik Frelin from Borlänge in sweden.
I buy the car 2006 before i like the style.
Fredrik Frelin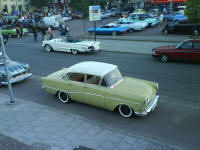 Fredrik if you you see this page , would you please send me once again an email.
I have problems with answering you're mail
the emailadress is incorrect...
if you (or anyone else) have more pictures of the green car left ,please send them.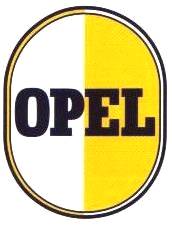 This site contains only information of Opel P1 models: Opel Rekord or Olympia end 1957 ,1958,1959,1960,1961. with a 1500cc or a 1700 cc engine and the opel 1200 cc model 1962.
counter old counter new