Hello,
My name is Francois and i have just purchased an unfinished Opel Rekord restoration project. Would love to join your network. Have a lot of ideas for he finished project.
I am from the sunny South Africa
Kind regards
Francois Marais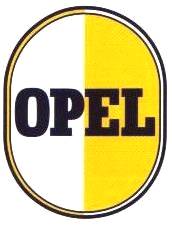 This site contains only information of Opel P1 models: Opel Rekord or Olympia end 1957 ,1958,1959,1960,1961. with a 1500cc or a 1700 cc engine and the opel 1200 cc model 1962.
counter old counter new