bulgarije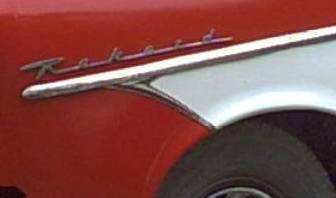 hi this is vladimir kamenov.
greetings from Bulgaria.
i have 3 opels: 2 rekord olympia p1 and 1 opel 1200.
i liked your site a lot!!!!!!!!!
...and i'd like to contribute to its interesting contents by giving you this
scanned pdf of an original book that came with one of the car.
i don't understand deutch so i think it is the original factory book of the car.
however i hope this would be interesting to other opel enthusiasts.
i hope also others that have original thing as workshop manuals to share
them with others. :)
p.s. I also send you a current picture of two of my opels and my father with them
( he started that passion for opels in me)
acrobat reader pdf scan
update 07-07-2006
Hello again my friend from Bulgaria :)
The summer is over and so is my restoration for this year. I managed to do a
lot of work on my opel rekord car and i wish to to show you a current picture of it.
About car brochures in bulgarian:
unfortunately you know that we were in comunist block regime and so
everything western was strictly forbidden here.
only russinan cars were sold in governmet shops only :(
So the western cars in bulgaria were smuggled from europe by truck drivers and sailors.
that's why we never had brochures of cars in bulgaria. otherwise i will try to find any old pictures
of opels that people may have taken with their cars during old times :)
bye and keep up the good job you're making with the opel site

This site contains only information of Opel P1 models: Opel Rekord or Olympia end 1957 ,1958,1959,1960,1961. with a 1500cc or a 1700 cc engine and the opel 1200 cc model 1962.
counter old counter new