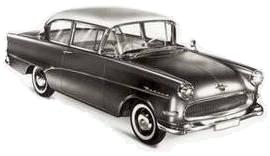 Factory

6 Ascona Production in Switzerland
8 (Pickup) production in South Africa
9 Official GM Photographs from the General Motors Opel Archive
10 Opel museum Rüsselheim Germany
11 Opel LIVE museum by the factory in Russelheim
13 Movies of the testtrack top !
15 Movies of the factory assembly line
Rüsselheim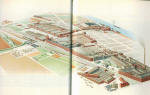 General Motors samlefabrik, Aldersrogade, København. Bilen i forgrunden er en Opel Olympia Record P1 årgang 1958-59.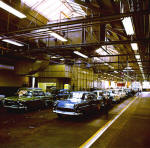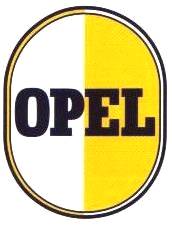 This site contains only information of Opel P1 models: Opel Rekord or Olympia end 1957 ,1958,1959,1960,1961. with a 1500cc or a 1700 cc engine and the opel 1200 cc model 1962.
counter old counter new