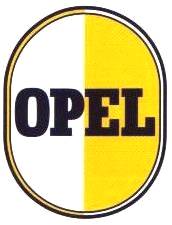 Cultural
These pictures are from a narrow road in a forest in the south of Sweden.
The authority has classified it as a memorial monument.
An elderly man collected all kind of "cars".
You can find German, French, English, Italian and American.
You are allowed to go and enjoy the sights, but not to remove any parts
from the relics.

Ake / Sweden.

This site contains only information of Opel P1 models: Opel Rekord or Olympia end 1957 ,1958,1959,1960,1961. with a 1500cc or a 1700 cc engine and the opel 1200 cc model 1962.
counter old counter new