more about me and opel

in front of our house (this could be a picture of the fifties)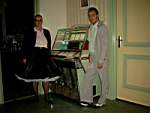 together with my wife by the jukebox Seeburg 1958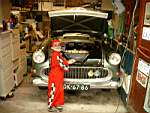 My son want to be a Formule 1 driver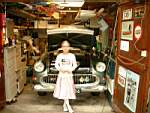 My daughter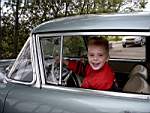 learning to drive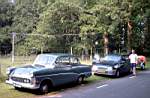 on a holliday with two opels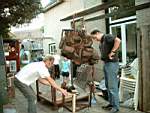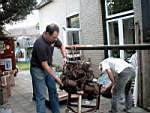 friend with forklift for transport spare parts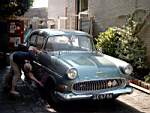 sister in law for washing the car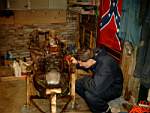 nephew from a friend who learns for tractor engineer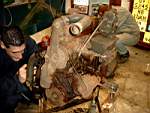 the friend who says that he had learned for car technique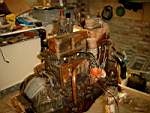 result: a greasy but clean motor.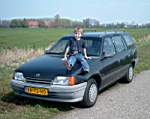 before selling my other Opel, this should be a classic car over 10 years!
more later........

This site contains only information of Opel P1 models: Opel Rekord or Olympia end 1957 ,1958,1959,1960,1961. with a 1500cc or a 1700 cc engine and the opel 1200 cc model 1962.
counter old counter new