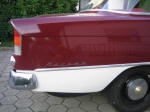 Hello, First thing I want to say is that your website is real great. Since yesterday I am the proud owner of a
Rekord P1 Ascona, built 1960 in Switzerland.
I would be very glad, if I could become a member of your site.
II have also included some photos of the interior. I think the owner before me has renewed the leather of the front seats, because they are a little bit different to the back seats.
Greetings from Germany
Markus Böhm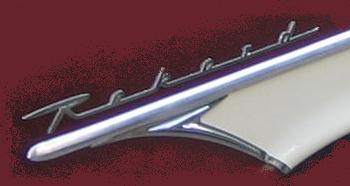 This site contains only information of Opel P1 models: Opel Rekord or Olympia end 1957 ,1958,1959,1960,1961. with a 1500cc or a 1700 cc engine and the opel 1200 cc model 1962.
counter old counter new