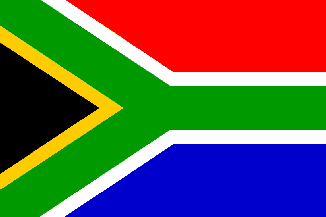 Allthough this is not a P1
I think it is a nice contribute to the webpage Pickup Pickup South Africa
This mail i got from Alex :
Hi

I have a rekord a pickup, 1965 with 4 spd box. have never seen photos on the net of others.

love your site

regards
Alex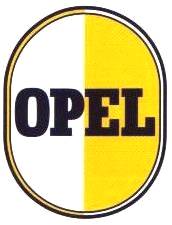 This site contains only information of Opel P1 models: Opel Rekord or Olympia end 1957 ,1958,1959,1960,1961. with a 1500cc or a 1700 cc engine and the opel 1200 cc model 1962.
counter old counter new